Finally got around to removing the factory bumpstop bracket on my truck and damn it was a pain in the ass. Here is the factory configuration:
With bumpstop cut out via sawzall
Bit of grinding and elbow grease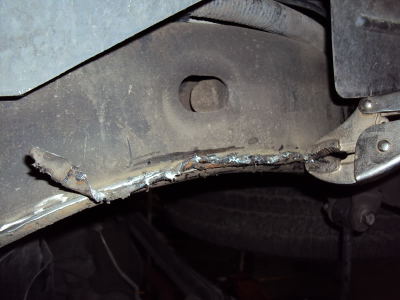 Final product with rubberized undercoating
I am now able to drop the pressure in my helper bags to 2 or 3 psi and the truck rides just like it did stock. I plan to add a pair of lower profile bumpstops at some point though the bags do an excellent job of stopping the travel. Kind of a pain in the ass to do the mod but completely worth the effort.