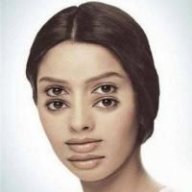 Joined

Apr 23, 2016
Posts

19,501
Reaction score

40,506
Location
My left fender has some wrinkles. I bought a good fender of the same color, but it needs paint work so I haven't bothered to swap it on yet. I've been keeping an eye out for another fender with "perfect" paint just in case. The other day, I stumbled upon this: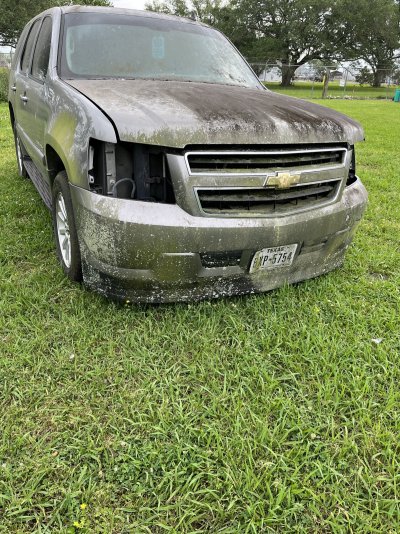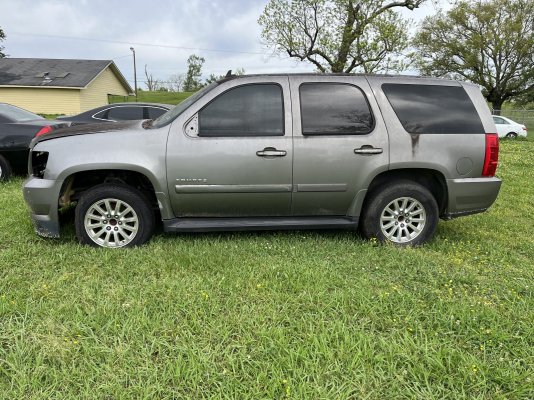 It's all there. I'd either swap on my current lower lip/air dam or trim that one way down. The rear bumper cover needs work. I'm sure I could make the LED tails work. It's more of an all-or-nothing thing cuz the hood (aluminum) goes with the front bumper/grille. As much as I'd like the aluminum rear liftgate, the fixed glass is a deal-breaker. I'm more into removing or relocating frontal weight, anyway.
The rear bumper has a cut in it like they backed into a receiver hitch as well as some other scrapes. I'm really considering wrapping mine so the paint stuff and the damage really isn't a factor. I can easily fix the rear bumper cover and have it wrap-ready.
The seller said a guy wants it for the engine. I told him I'd write up a parts list and get prices. If the other guy buys it, he might make me a better deal on the body pieces. Or not. lol
I'm not head over heels in love with the front, but I like it just the same and sometimes maybe a little more than my stock one. I would do it more for the rarity and because I like the more pronounced edges. It's like it's halfway between a GMT900 and K2. The aero would just be a cool factor since it'll never improve MPG enough to be a return on investment. Are the battery packs in these things worth anything? I don't know if it's still there. The cats are gone, of course.