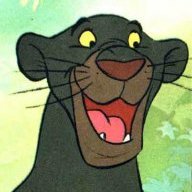 Joined

Jan 4, 2021
Posts

57
Reaction score

37
Location
Got a 2016 Denali 4WD with 107K miles, oil changes done religiously max every 6000 miles with Mobil 1 0W-20. Not my daily driver...mostly weekend runs around town..
Went to pick up daughter and noticed a stumbling with the engine, CEL was flashing and TRACTION CONTROL light was on. Pulled back in driveway and pulled CEL code, P0304. Replaced plug and wire and moved ignition coils. Same thing....then smoke started to come from exhaust.

From what i've read on this forum, appreaded to be a stuck lifter. Got truck towed to dealer and waiting their diagnosis. Got the extended warranty and praying like hell they will cover repair.

I keep hearing about AFM delete. What exactly does that involve?

Thanx in advance y'all!!