No Quarter
Supporting Member
Joined

Apr 30, 2009
Posts

5,404
Reaction score

96
Location
Ok, this is the first time we've done this and I'm liking the idea. This field is made up of 11 trucks, each of which was a winner of the truck of the month contest this year. I'm not going to post the full write up on each truck but you can always look here for all the details on each truck.
http://www.tahoeyukonforum.com/forum/forumdisplay.php?f=63
I am only allowing a single vote from each person for this and the contest will run almost the whole month of December too. If any member in the running would like a different photo listed, please pm me a different one.
Below are the trucks in the running. I will open this thread December 1st.
January 2012 (B.G.)
February 2012 (shundal)
March 2012 (Autbond)
April 2012 (BlackedoutLT3)
May 2012 (98 2DOOR)
June 2012 (JayXSP)
July 2012 (NathanJax)
August 2012 (Micah)
September 2012 (dznutts)
October 2012 (emay)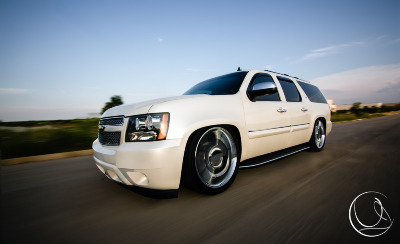 November 2012 (Young28)
Truck of the Year
(Young28)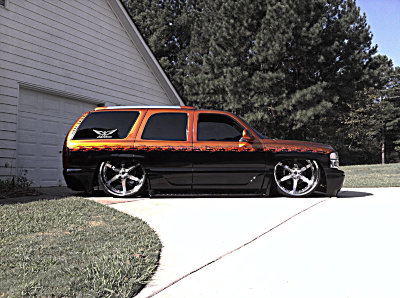 Last edited: