As previously discussed in the last TOTQ, we ran into a snafu due to the large amount of entries. We found out that the forum will only allow up to 10 trucks to vote on, and no way to increase it. We carried over the previously nominated 5 trucks into the 3rd Quarter as an exception due to us not knowing the forum had a limit to the poll. The first 5 nominated trucks for the 3rd Quarter have joined the previous 5 to make the total 10 again.
So, these are the 3rd Quarter TOTQ nominees. I have not determined if the voting will end early, however it is probable in order to start the 4th Quarter voting, and then the TOTY Voting.
BEFORE YOU VOTE... remember, this is a photo contest for TOTQ. A lot should be taken into consideration. Quality photos being a top priority. Vehicles can be stock or modified, off-roading and dirty, or street queens and clean, or all of the above! We only ask that you vote with sincerity and not turn this into a popularity contest. Thank you and best of luck to everyone who participated!
And lastly... you can now vote your favorite 2 choices! You are no longer limited to just one vote.
Here are your Ten Nominees...
1.
@David Smith
2.
@aflumb
3.
@sumo
4.
@lowh07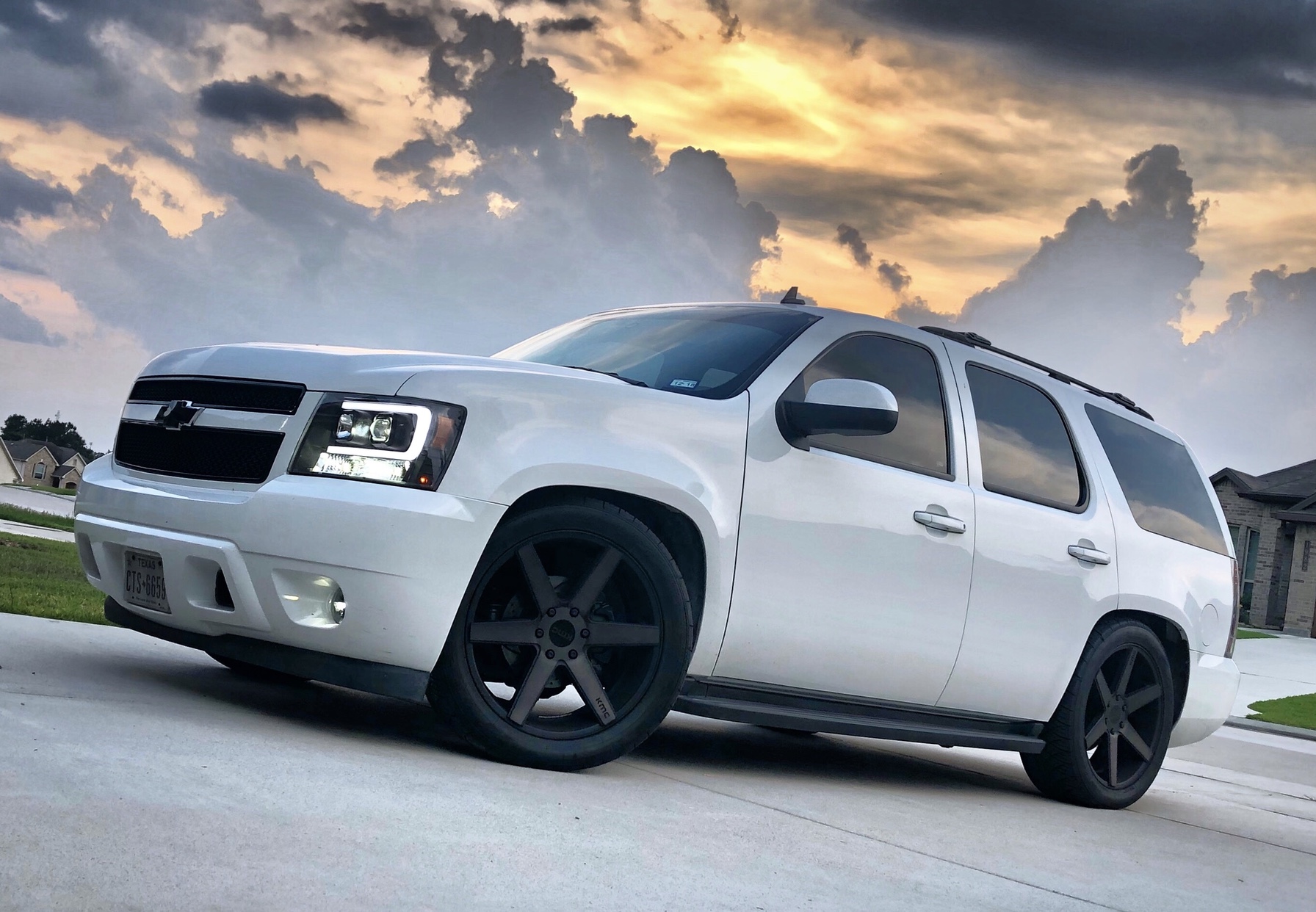 5.
@DirtyHoe2002
6.
@Matt_
7.
@DubTahoe21
8.
@Wambliokiye
9.
@Kpwweb
10.
@swathdiver