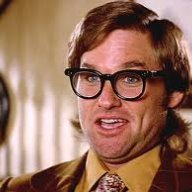 Joined

Nov 21, 2020
Posts

137
Reaction score

157
Here's what I have with the wire cable retainer removed.
This is on the ground loaded.

I understand what you're saying.
With this being a jacketed cable, there shouldn't be any increased internal cable tension.
That looks completely fine, and you have more slack than I do on the brake cable. There is definitely something else going on. Time to dig into those calipers! Also it could be somewhere else in the line, so wouldn't hurt to check the run.
This really looks great. I guess that you don't Tow anything small Boat or Jet ski or anything...
I am curious how the ride is going to be velvety smooth or will it be like a Buck board?
I don't have helper bags installed (but I do have them in a box in my garage...helpful) and I tow close to capacity. Zero issue with rubbing or rough ride or too much sag. Properly load your trailer and the tahoe will take care of the rest like usual.