Joined

May 23, 2021
Posts

3
Reaction score

5
Just installed the Morimoto XB LED headlights in my 2020 Yukon SLT. I hate that on a 2020 Yukon SLT 4X4 GMC still has halogen headlights when 2012 Hondas come with LEDs. Smh.
Wanted to put LEDs in to improve the looks and to have much safer night time driving. I am so happy with the way it turned out. They are complete drop-in set. Out with the old headlights, casing and all, and your drop in the Morimoto ones. The installation was pretty easy when going step by step and watching the youtube install video they have up. The wiring and everything was easy as pie, it comes with everything you need. The part that takes the longest is getting the front bumper off so you can access the headlight casing. Once you get the bumper off the time to take out the old headlight casing and putting in the Morimoto's took 10mins.
The blacked out smoke look of the new Morimoto casing is awesome and they look amazing at night. Sequential turn signals look awesome also. No wiring or flickering issues at all. Very very happy with my purchase and worth the money, in my opinion. Pictures below of stock and then with the Morimotos.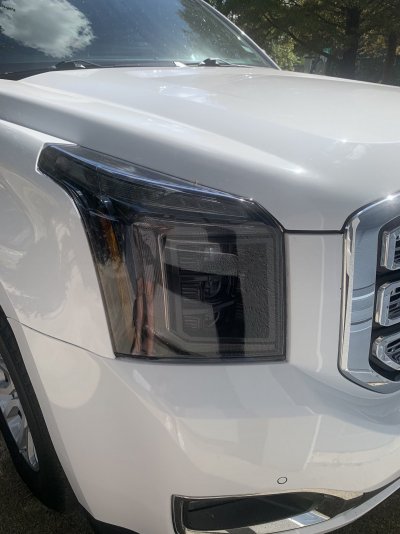 Last edited: