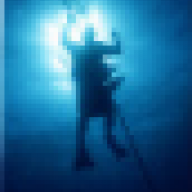 Joined

May 18, 2017
Posts

18,846
Reaction score

24,281
Location
@iamdub

Is higher ethenol bad? Should I not run the E85 In my picture?
The more the merrier! As you can see from the sticker on the pump, we don't really know what we're getting until the ECM figures it out!
My 5.3 gets generally the same gas mileage whether it's straight 93 octane, E10 to E30. At E40 through E85, the computer switches to the high octane tables and across this spread gets about the same gas mileage but of course it is less than the E0 to E30.
I wish more people would log their fuel stops so we could compare notes.