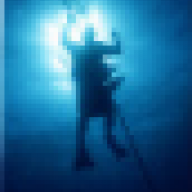 Joined

May 18, 2017
Posts

18,691
Reaction score

23,916
Location
I totally just went for the 3 relays and the fans still are the same. Cars r just so annoying especially when your a female haha
If you check your grounds and if a basic code doesn't show any codes, then it is time for a bi-directional scan tool for further diagnosis.
It is normal for both fans to run a high speed and when they do, they move a lot of air and make sounds as you describe.
On this forum is a Tech-2 owner's map, that lists members with this bi-directional scan tool that are willing to help other members out with their car problems. Check it out. I have one and am in Florida.